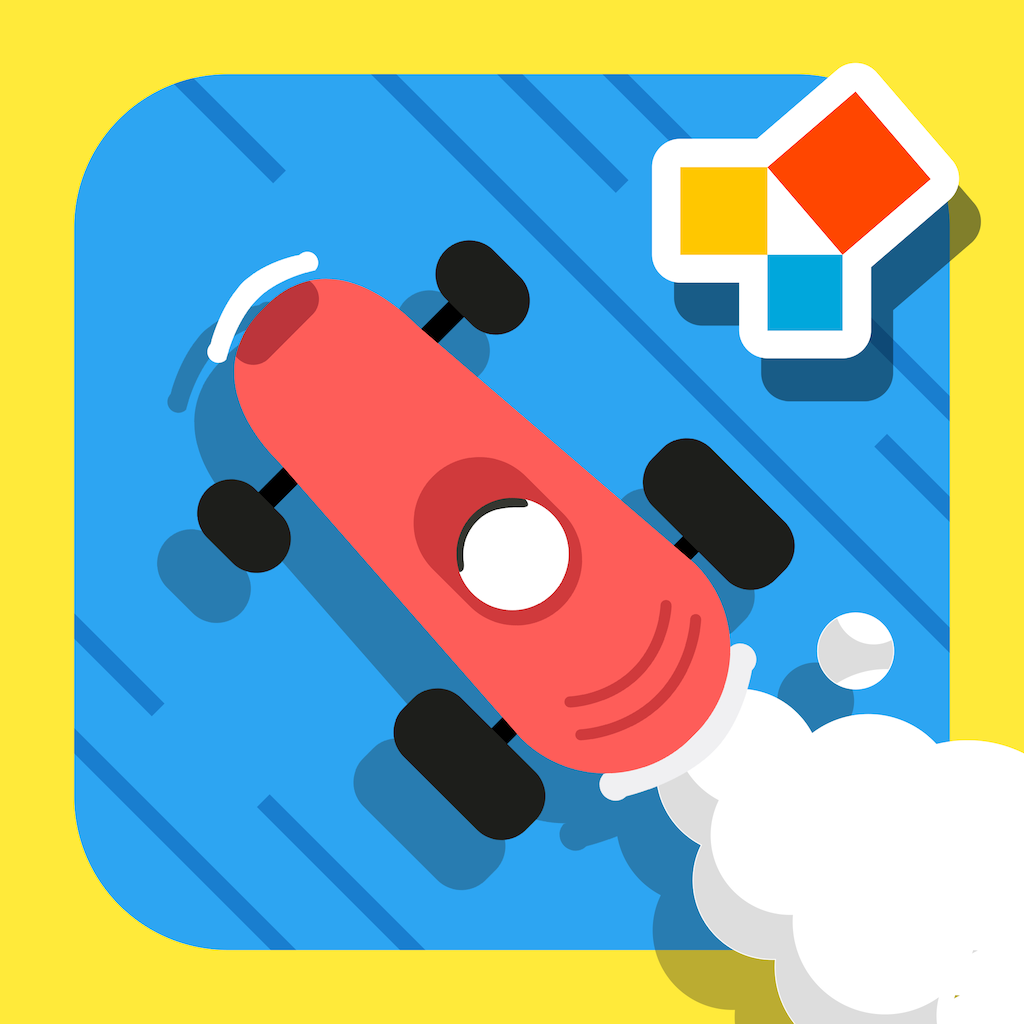 Code Karts introduces pre-coding to children from the age of 4 speed through a series of logical puzzles presented in the form of a raceway.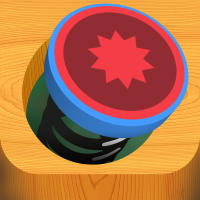 Busy Shapes 2 is the worthy sequel to Busy Shapes. The game offers a very stimulating 3D universe to train children.
---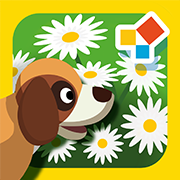 Nowadays, It is easy for children to become disconnected from nature in our bustling city landscapes. But what if we could use technology to cultivate an engagement with nature?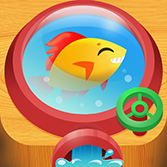 Busy Water is a critical thinking puzzle game based on amazing water physics. The objective: use pipes, spray, paddle wheels and blocks to help Archie the fish get back to his tank.
---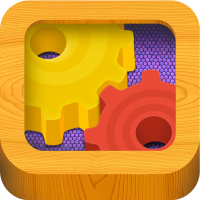 Explore a captivating digital playground in this tantalizing puzzle game! Children manipulate gears, chains, rods, and pulleys, to pull themselves through each level, which teaches them how different mechanisms affect one another when constructing a machine.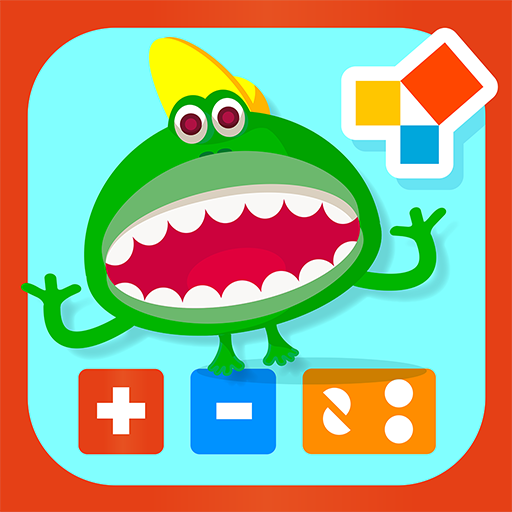 New & improved version!!! A simple and fun approach to addition, subtraction, odd & even, doubles & halves. 11 activities to practice operations and a fun 2-player game to understand halves. A fun monster lab for added incentive.
---
Subscribe to receive your Edoki Academy's grown-ups newsletter !
To keep track of our latest games and parental dashboard updates, enter a grown-ups e-mail address.