Our Experts
Edoki Academy brings experts together to provide you with the best educational game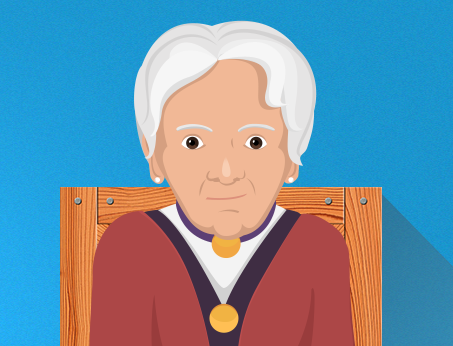 Maria Montessori
Maria Montessori dedicated her entire life to the research and development of a child's progression. By observing the critical periods of the child's development, Maria Montessori was able to constitute sensory learning tools and resources, which promote learning. The pillars of this internationally recognized teaching style can be found in every single one of our apps; autonomy of the child, developing self-confidence, the joy of learning and discovery through material – just to name a few!
http://ami-global.org/
---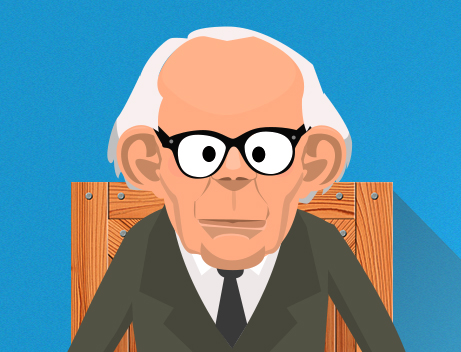 Jean Piaget - Scientist
Jean Piaget is a constant source of inspiration for the team of Edoki Academy. The Swiss scientist has built in the last century a monumental work on the development of intelligence. For him, children are little scientists who conduct their own experiences to learn "the world." The adults should therefore provide an environment and tools to manipulate, in order to help them. Which is great: this is exactly our mission.
http://www.fondationjeanpiaget.ch/fjp/site/bienvenue/index.php
---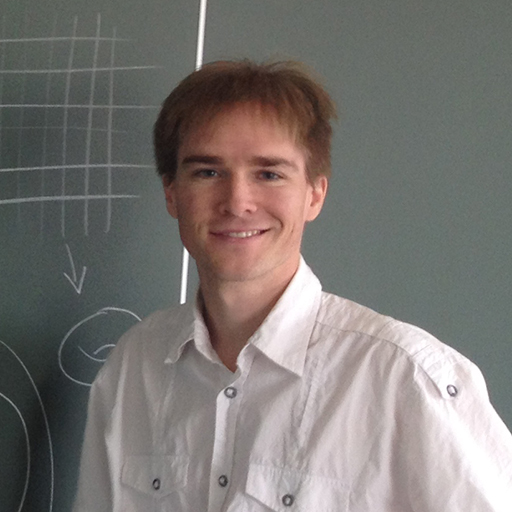 Aurélien Alvarez - Mathematician
Aurélien Alvarez is a graduate of the École normale supérieure de Lyon (France). He then became associate professor at the University of Orléans. He works on dynamic systems from an ergodic theory perspective. He devotes some time to the propagation of scientific literacy on the website Image des Maths or with films such as Dimensions. In the frame of the association La main à la pâte, he invents games for teachers. He was gladly welcomed by Edoki Academy. He puts together all our math applications.
http://www.univ-orleans.fr/mapmo/membres/alvarez
---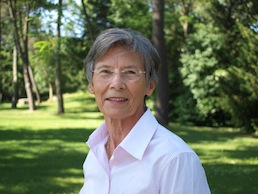 Françoise Boulanger - Pedagogue
Françoise Boulanger has been a specialist in teaching children how to read for over 30 years. Her approach has been put into practice among a great number of children. Her books are the Tinvolving teachers as well as parents. The scope of her work is international and she works with researchers from many countries among which the United States. Edoki Academy is proud to have her as one of its experts.
http://lebonheurdelire.org/
---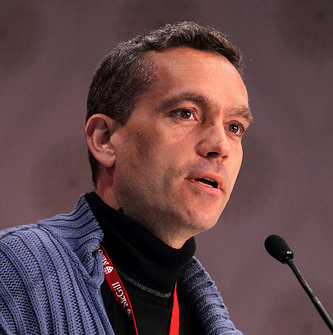 Robert Savage - Associate Professor
Robert Savage is an Associate Professor and William Dawson Scholar at McGill University, Montreal, Canada and has published over 80 research articles in international journals exploring children's early reading and spelling strategies. He works with children who show both typical and atypical development (e.g. dyslexia). His work is partly on the basic underlying 'neuro-cognitive' (brain and thinking) processes that are used in reading and spelling by children.
http://personnel.mcgill.ca/robert.savage/
---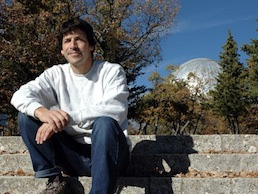 Slim Hamdani - Astrophysicist
Slim Hamdani is a Swiss astrophysicist. After graduating, he devoted his time to research especially at the Geneva Observatory. He also participated in the Virco program on gravitational waves. He is now committed to popularizing science and has started a company that publishes apps dedicated to astronomy. He is also often in contact with student populations. At Edoki Academy, he works on apps that teach the principles of time to young children.
http://cosmostory.fr/